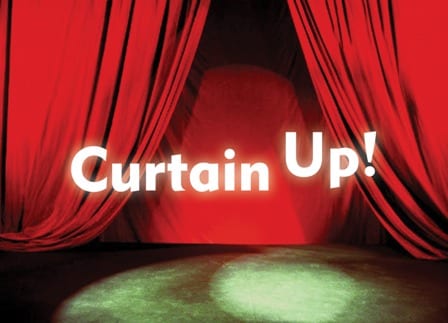 The curtain went up today on the 2014 Symposium with 9 special workshops and more than 60 people attending the Open Educational Resources Summit.  A few important points for all attendees:
Registration is in the Inspire Lobby, opposite the elevator to the meeting rooms. It will be staffed at 7 AM each morning.  This is where you check in for the Symposium.
Free WiFi is available for all our attendees in the meeting rooms and immediate vicinity. On your device, choose SSID Marriott-CONF.  Select "I have a passcode" and enter passcode lead3
Parking

Overnight hotel guests receive free self-parking.
Others get 50% of self-parking.  You must validate your parking card at the our registration table.  Pay by credit card as you exit or use the machine by the hotel main entrance to pay with cash.
View the program on your smartphone. Open your browser and go to m.lead3.org.
OER Open House – Thursday
Will you be in the hotel this afternoon? Net Texts invites everyone who is registered for the Symposium to the Open Educational Resources Open House in Inspire 1 from 4:45 to 6 PM. Enjoy complimentary hors'doeuvres and chat with OER enthusiasts. Plus, there's a free drink ticket to the first 80 people in the door!